Bus timing, bus route, stops and live location of buses at your finger tip
Handy application to check your bus schedule and track its live location. See different bus routes, buses and their timings.
Find your bus, search for routes and stops
Zatri helps you search buses for your desired destination. Gives details of multiple routes and buses running in those routes. Also helps you find all buses running via a particular bus stop
Track your bus live on map
Zatri app helps you track your desired bus on live map therefore you know your bus's exact location minute by minute. So you don't have to wait longer at your bus stop!
Features
Check out the great features Zatri app has for you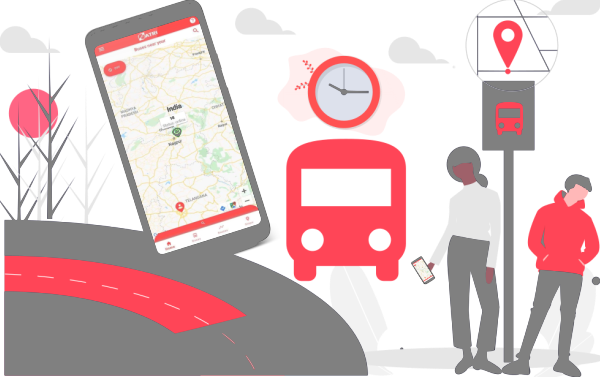 F.A.Q
Frequently Asked Questions
How can I track a bus at real time ?

Buses can be searched on home page or on bus screen. If the bus is already sharing its real time GPS location currently, expanding the bus item and clicking on the 'Track' button will open up the live map screen that shows the live location of the bus.

Why I don't see all the stops between the source and destination ?

For some of the buses all the intermediate bus stops and their timings are some times not shared by bus managers. Would you like to prefer any bus to share their location on our app please contact us with details of the bus. We will try to make the info available at earliest.
Our app
Simple and easy to use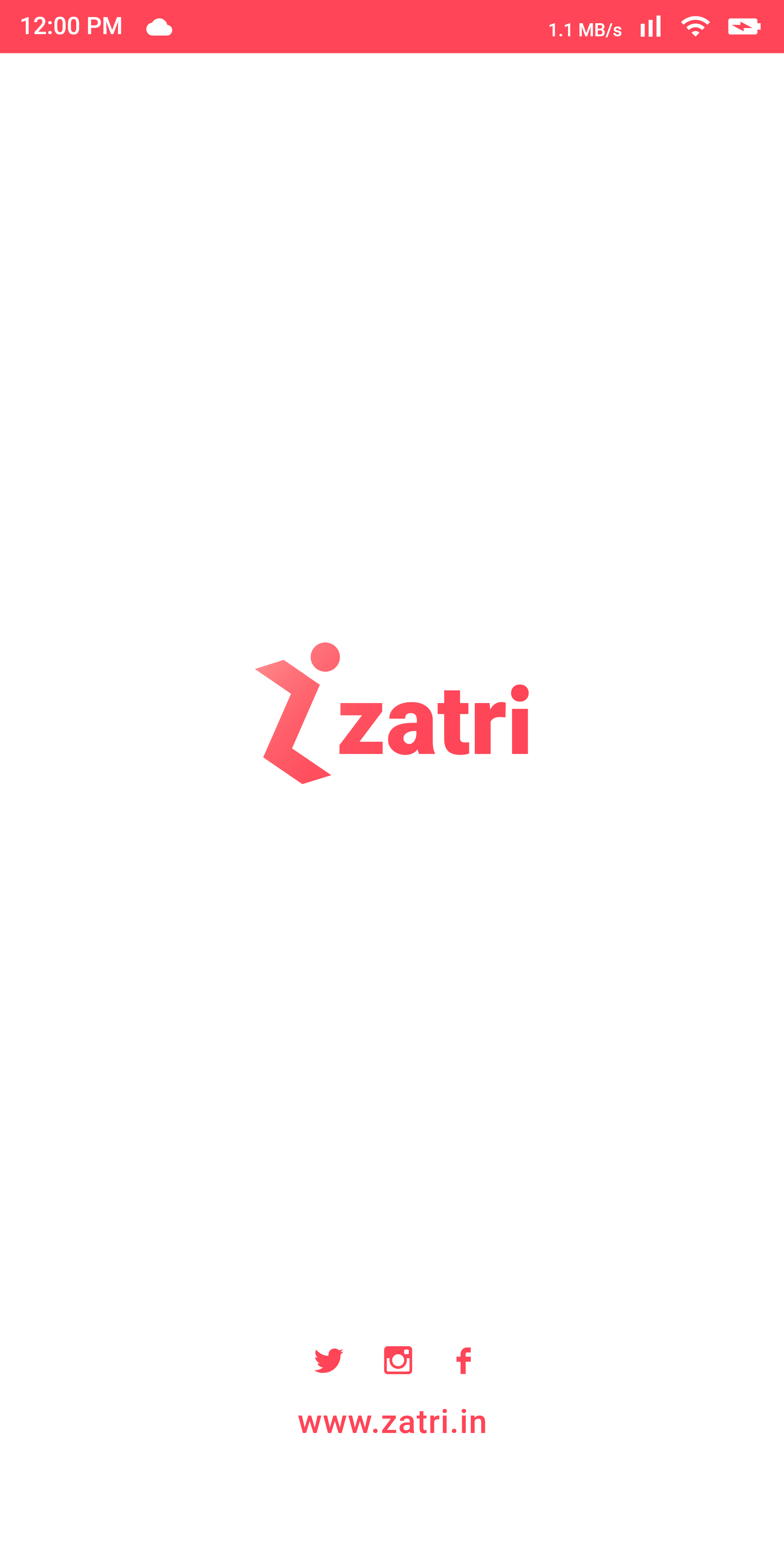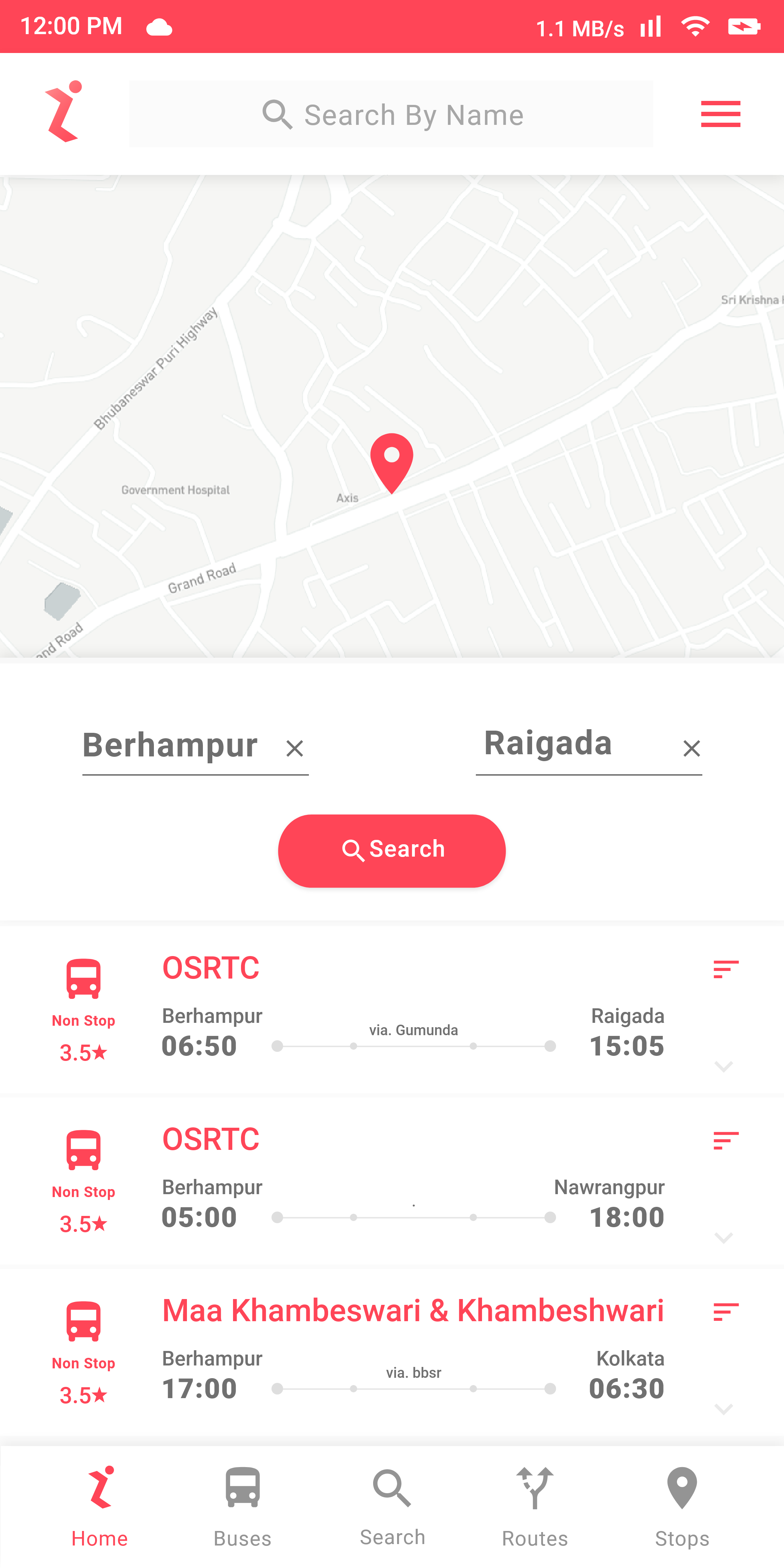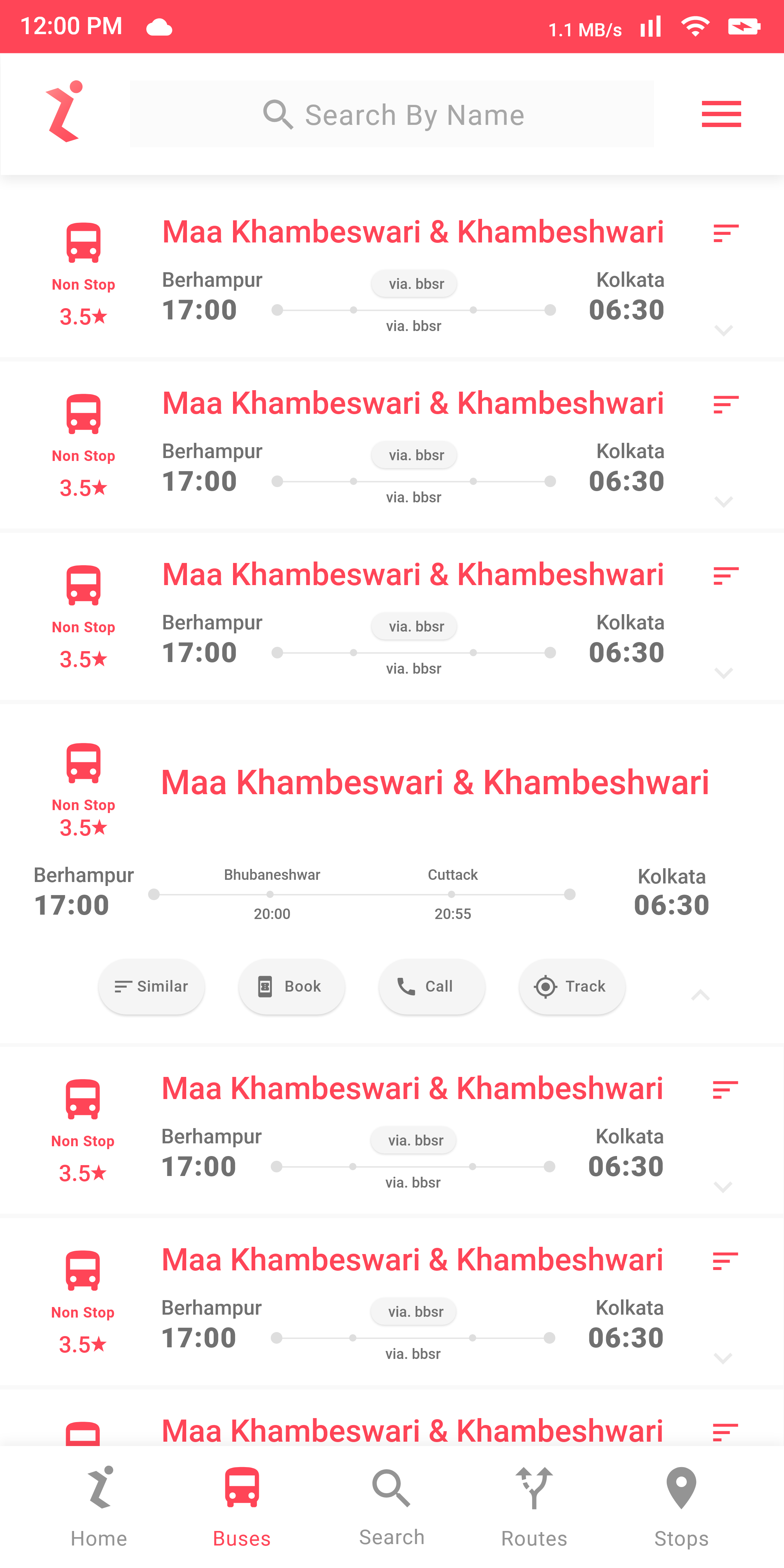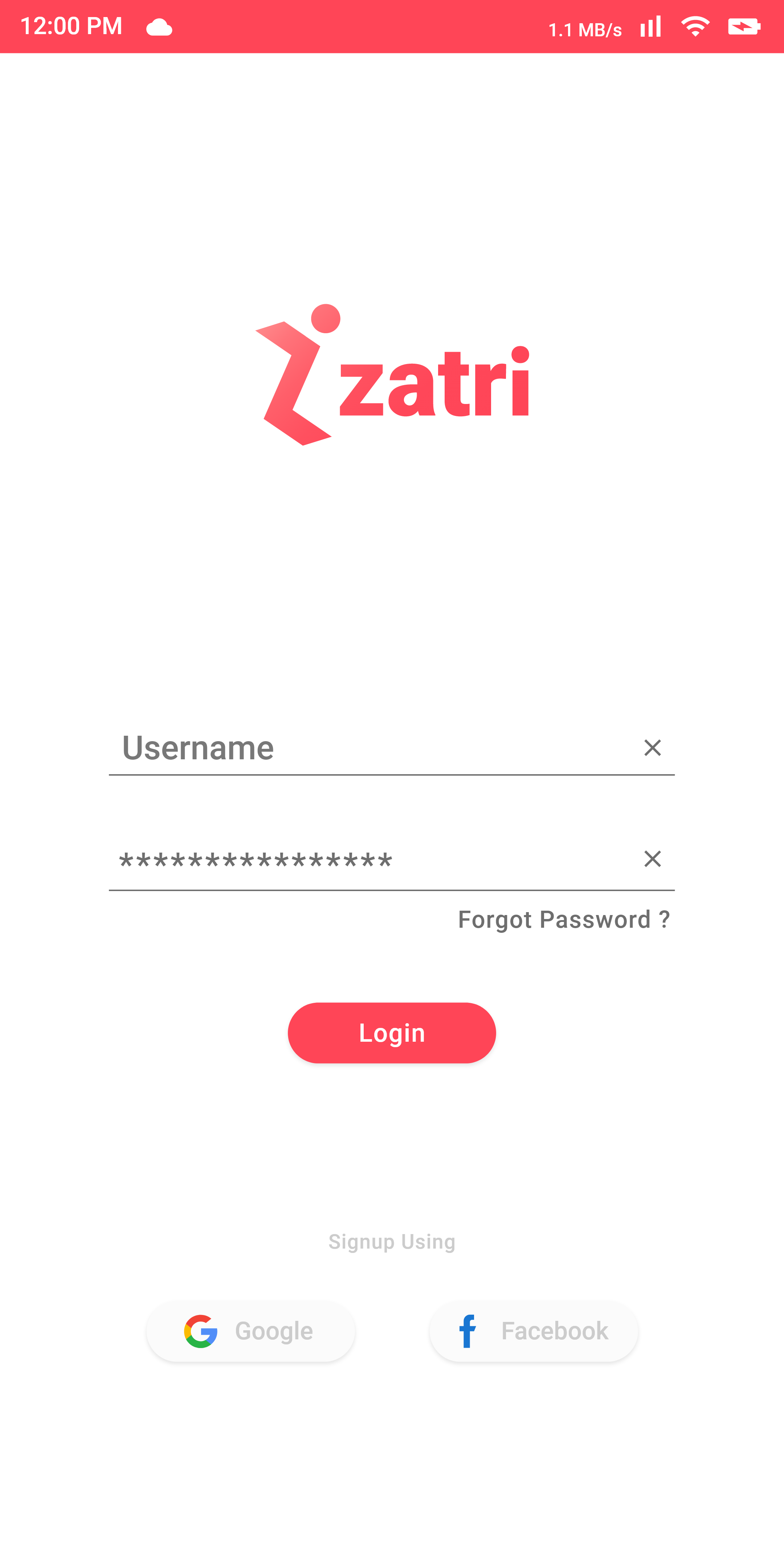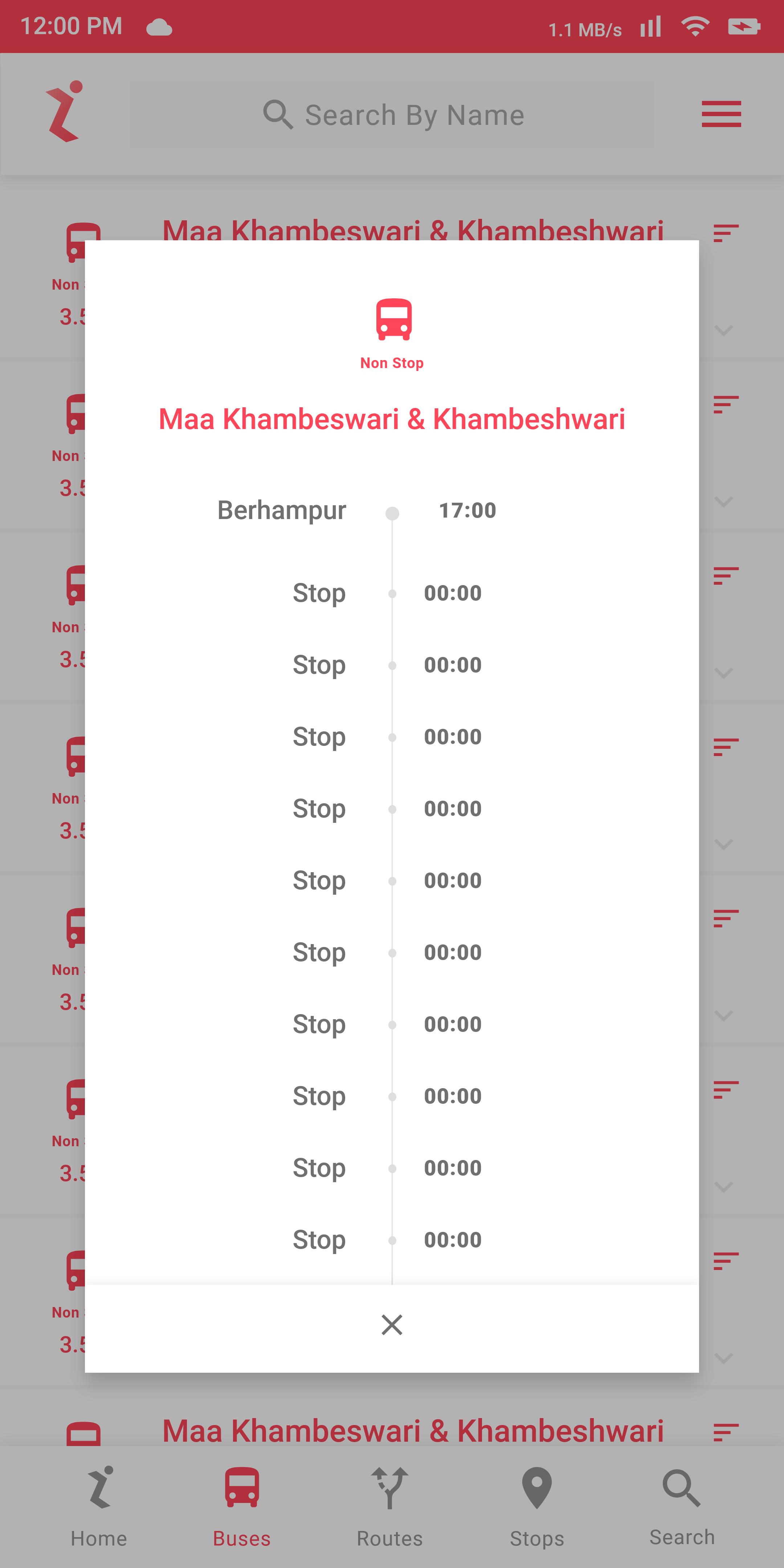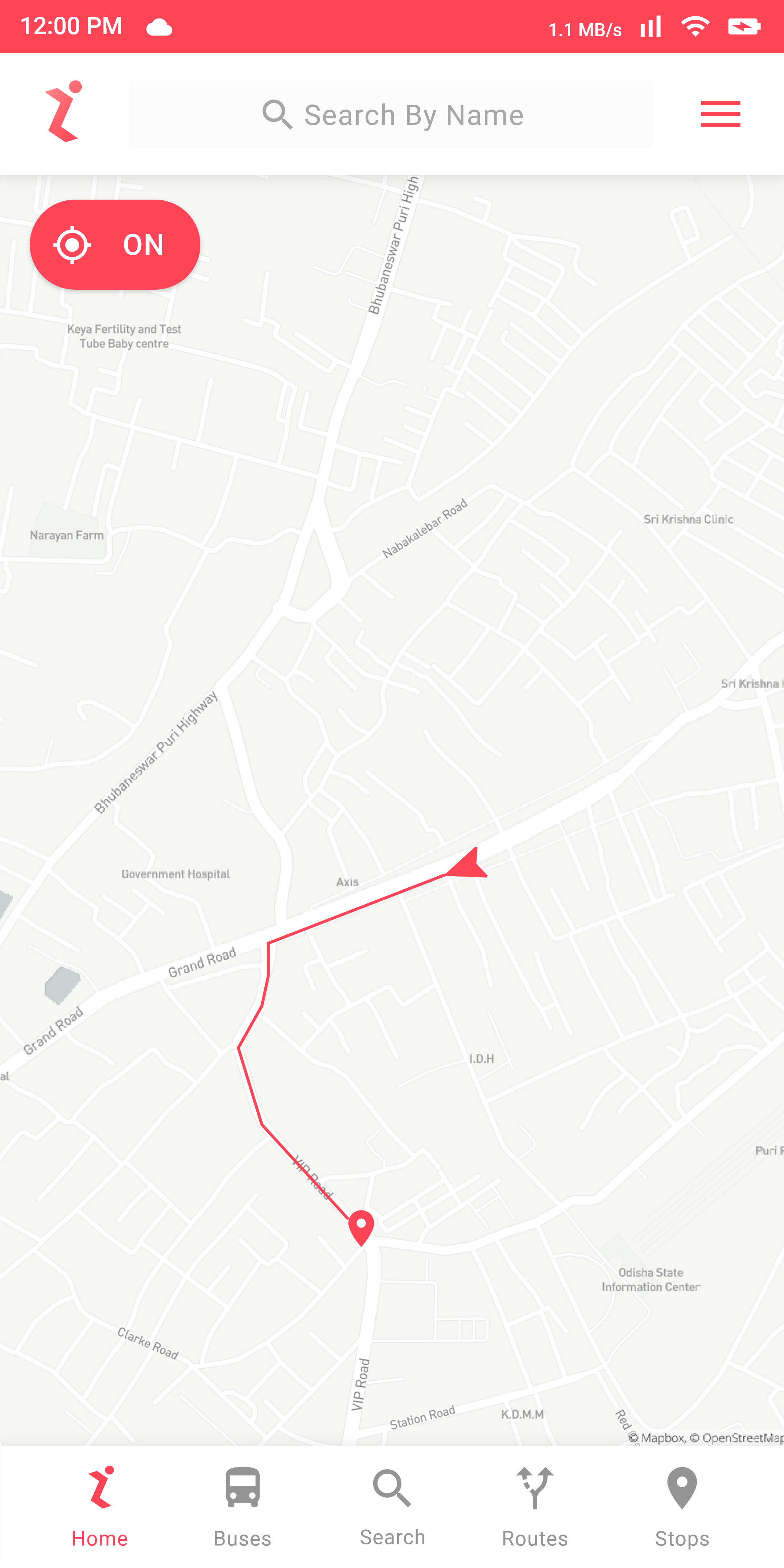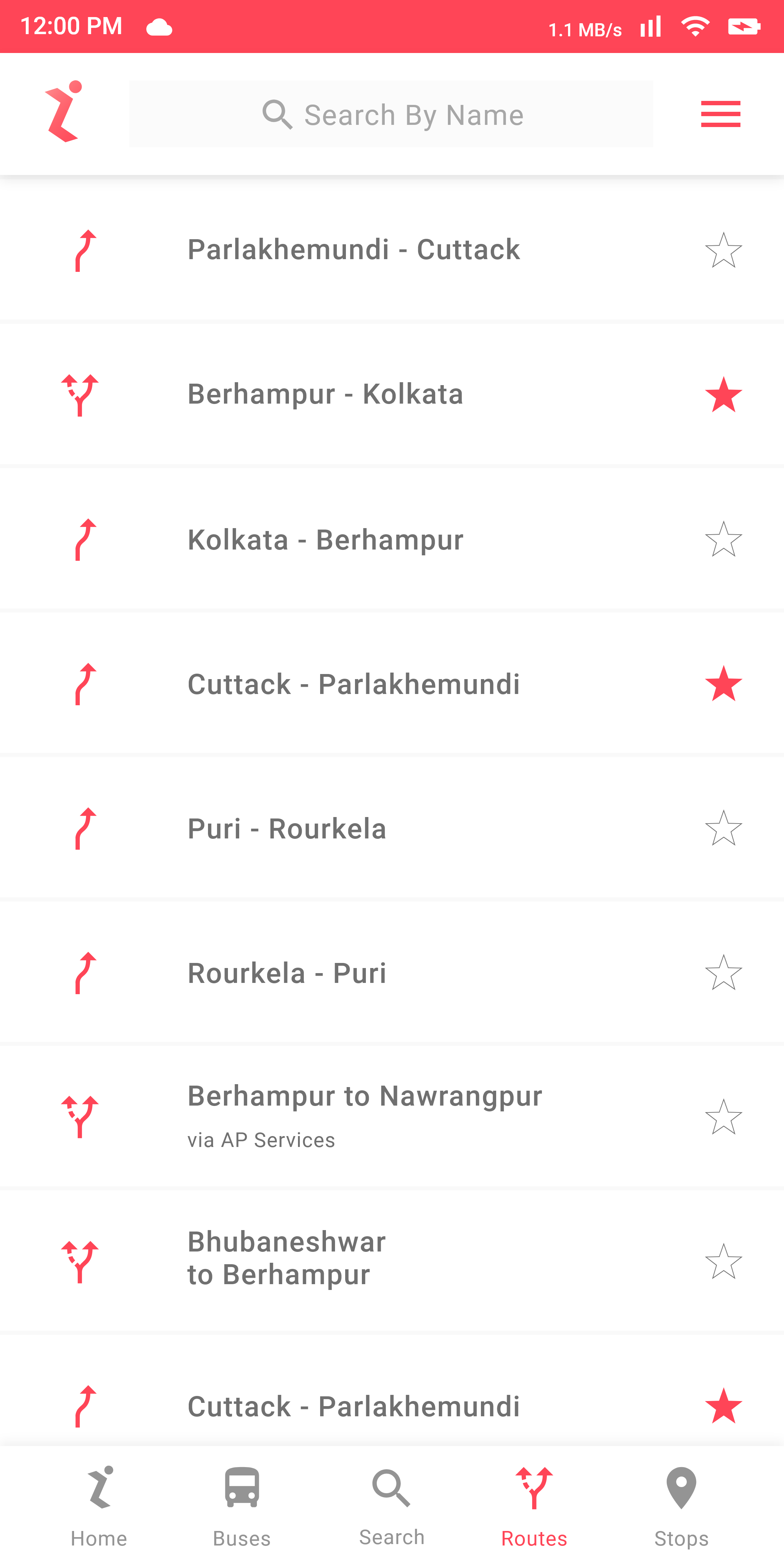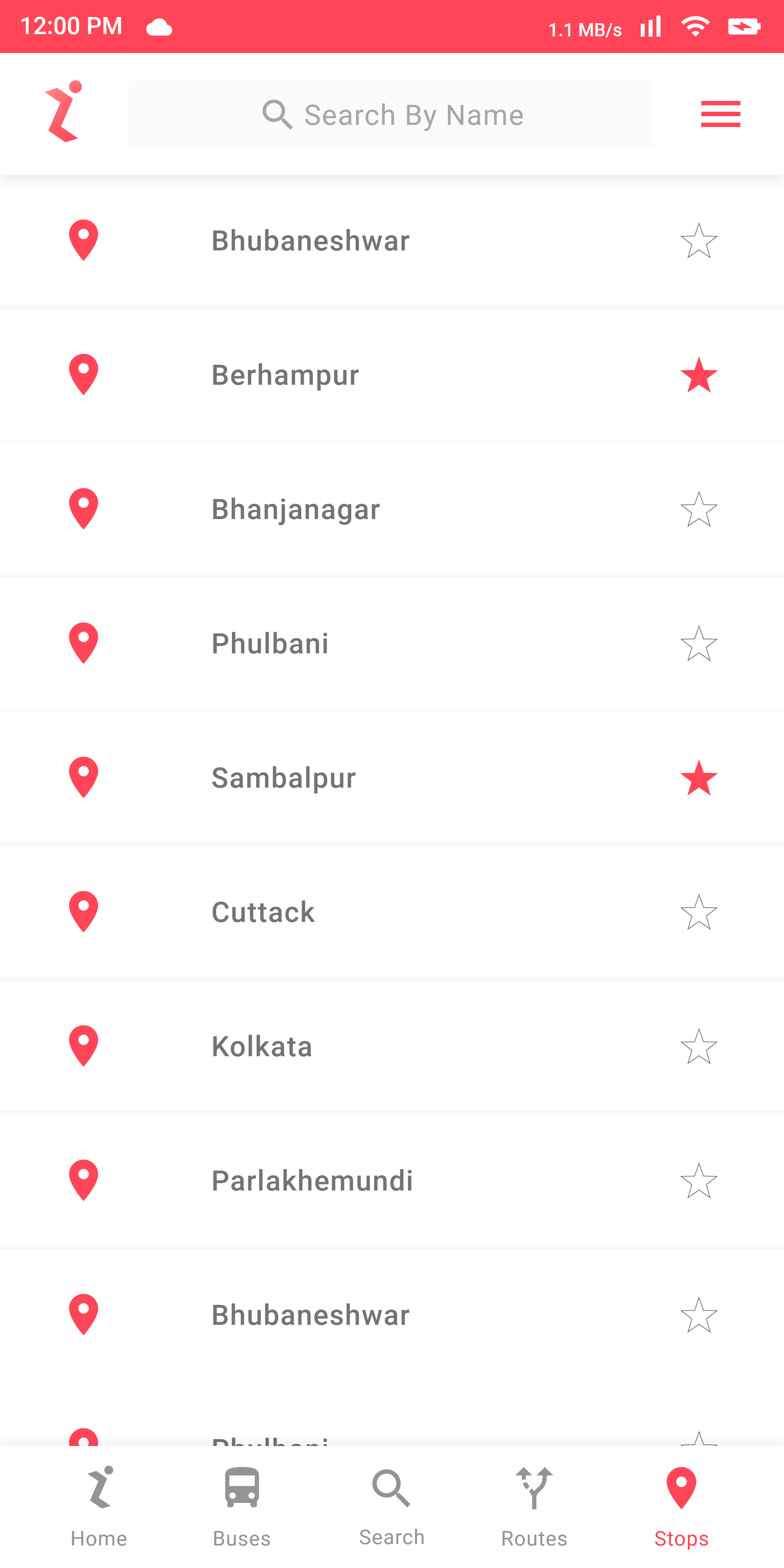 Contact Us
Let us know if you don't find your bus or want to see any new bus on map
Location:
Tata Benz Square, Berhampur, Odisha